To Photograph Darkness
Chris Howes

A History of Underground and Flash Photography

Here is a fascinating and highly readable account of the history of underground photography and the development and use of artificial lighting techniques. Ten years in the writing, it is the only book of its kind: fully referenced and indexed and based on primary sources of information throughout. Contains numerous illustrations, including 160 engravings, line drawings and photographs, many of which have never been published before.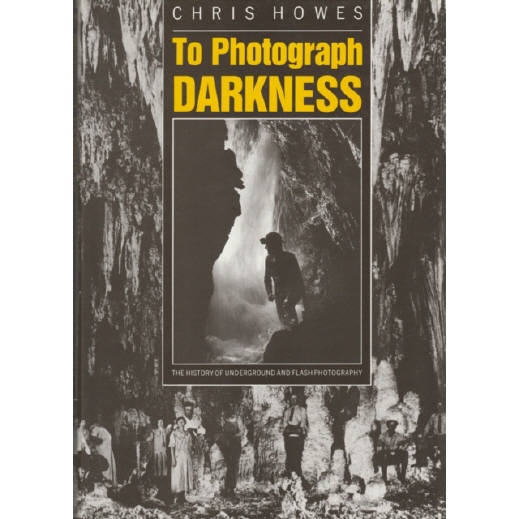 | | |
| --- | --- |
| ISBN No.: | 0-86299-649-X |
| language: | english |
| printing: | 1989 |
| pages: | 330 |
| illustration: | graphics, b/w photos |
| format: | 18 x 25 cm |
| cover: | dustjacket |