The Great Cave of the Xe Bang Fai
David E. Bunnell and Patricia Kambesis

Come explore in Eastern Laos. The Xe Bang Fai River courses 6.4 kilometers through one of the world's largest and most beautiful river caves. In 2008, an international group of cavers surveyed and photographed the cave to the high standards presented in this photo-rich, full color book. Follow-up trips brought the cave's length to 16 km. Chapters by various authors highlight the history, geology, wildlife, and local culture of the cave and the Hin Nam No National Protected Area that surrounds it.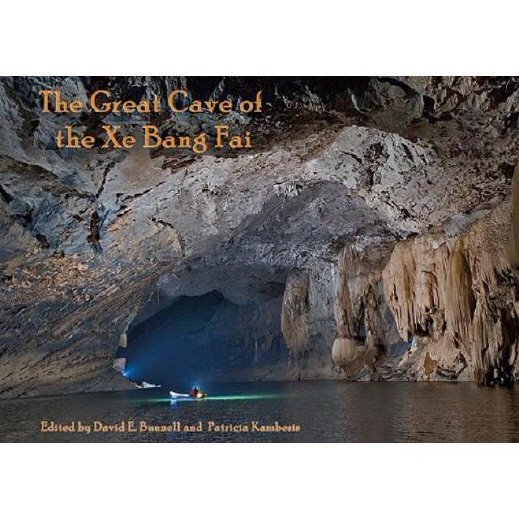 | | |
| --- | --- |
| Published by: | National Speleological Society |
| ISBN No.: | 978-1-68044-005-8 |
| language: | english |
| printing: | 2016 |
| pages: | 128 |
| illustration: | color |
| format: | 30,5 x 22 cm |
| cover: | hardcover |